Dear Everyone,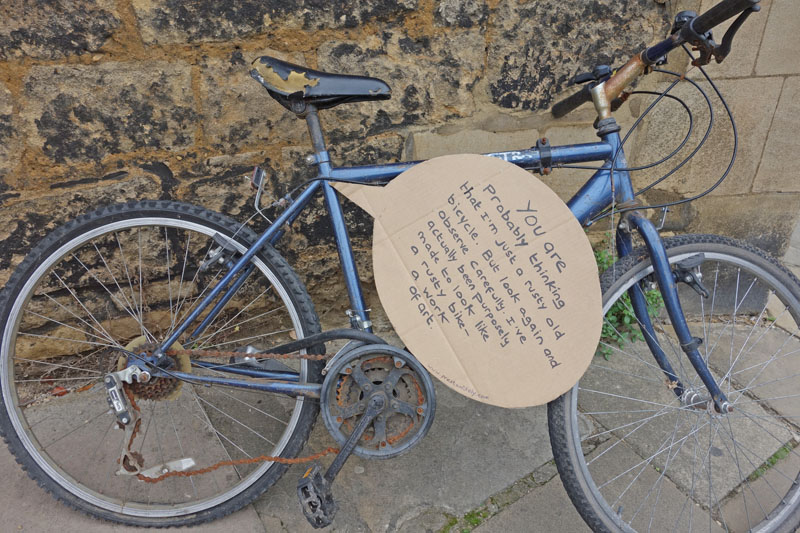 It's getting colder and wetter and there are leaves falling. My bike is getting old and making new sounds and we have to turn the heating on more.
On Thursday
, we had interviews with President Rasmussen. It was really good except for that it's during District Meeting so it was the District meeting of 1000 interuptions. Plus we had the Zone Leaders there so there were 12 people (biggest District Meeting ever!). It was great. We used my Lego stickers for a role play set up as well. Great fun.
We got home from interviews and the windows were fogged up at the house. Turns out the atht flexible tube/pipe leading to the Hot water faucet in the upstairs bathroom had burst and was spraying hot water everywhere in the bathroom (I'd guess for about 2-3 hours). It wasn't our fault at all-actually negligence on the part of our landlord from unresolved problems before. Also, the landlord did an awful job sending a plumber out. It's long story. So, we spent
Thursday
afternoon and evening dealing with immediate problems (condensation all over the house (literally everywhere-it was intense) and then having to sleep at the other Elders' flat because we had no water (no toilet, no drinking water, no shower). Then we spent all day
Friday
basically cleaning up from the ceiling collapse in the kitchen and the rain forest that the kitchen had turned into for the hours of the burst pipe=dirty water/rubble everywhere in the kitchen, lots of food stuff destroyed. It was a crazy few days. Also, there's supposedly a hurricane (which will be downgraded and just a bigger than normal storm really) coming to England
tomorrow
so maybe it was just to teach us how to do clean up work like that... It kind of put a major clamp on our week but we learned from it and survived and everything is ok.
Other than that, we're having District P day today and I've got to go. Thanks for the letters and everything. I love you all lots and hope all is well, you are in my prayers!
Elder Houghton